EXPERIENCE THE POWER OF WELLNESS
Learn how Riverside Family Chiropractic can help you.
DR. BETH AIKEN
Chiropractor
A native to PA, Dr. Beth Aiken opened Riverside Family Chiropractic in 2011, and each day is committed to improving the quality of the lives of the people of her community. Dr. Aiken played volleyball at Fairleigh Dickinson University, and then attended Life University where she received her doctorate degree. Outside of the office, Dr. Aiken enjoys volunteering, enjoying the outdoors and spending time with her dog.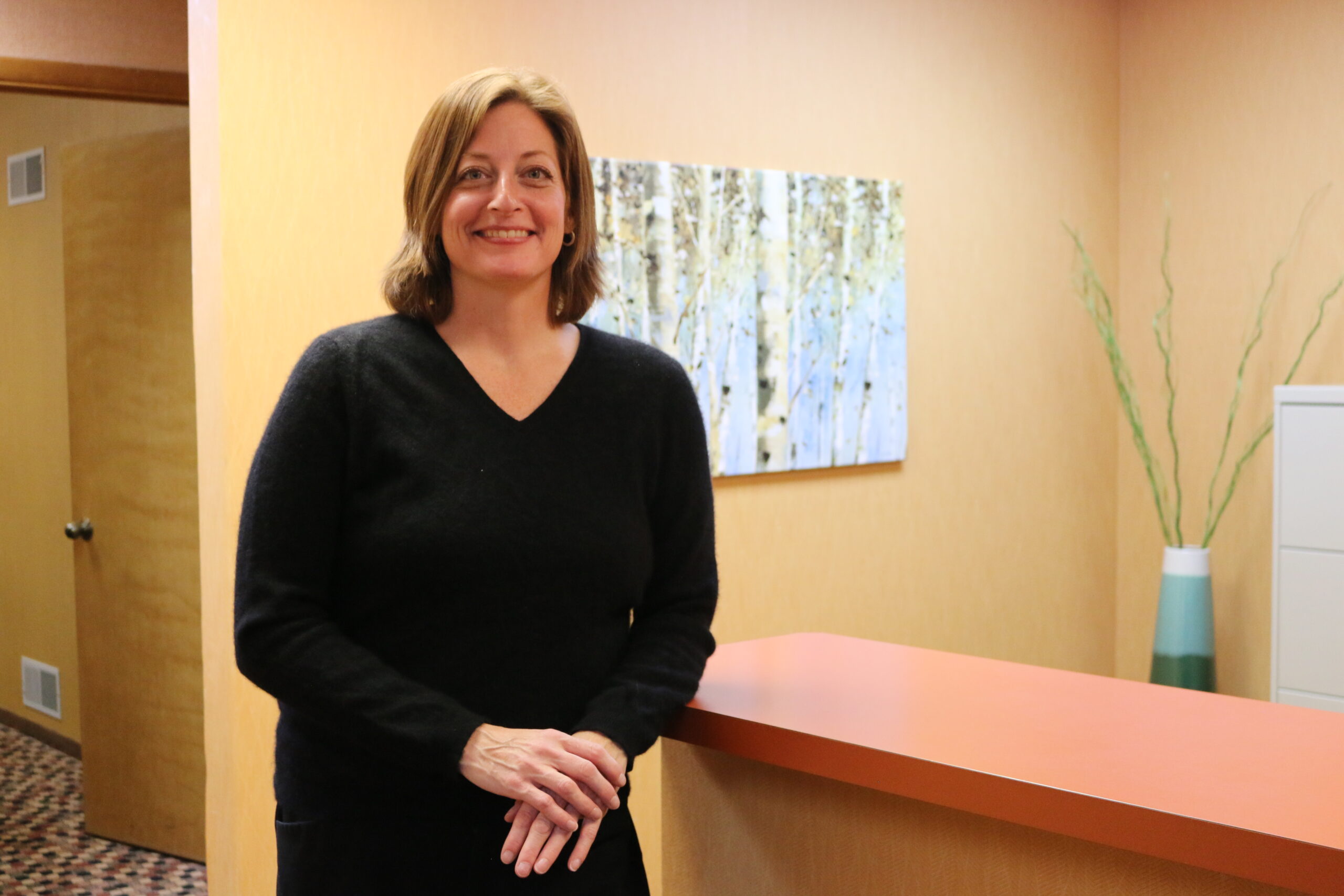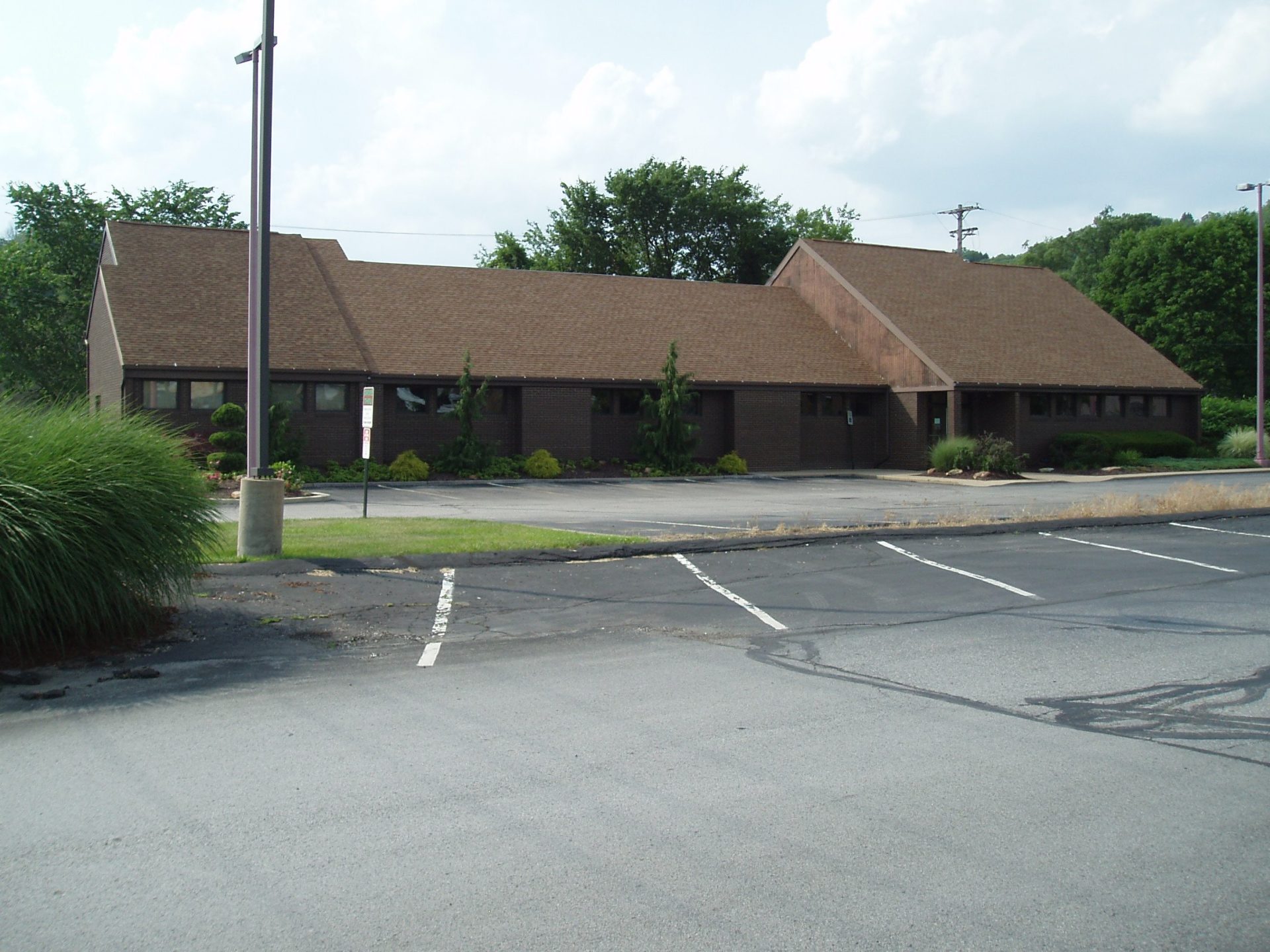 Clinic Location:
78 Tuscarawas Road
Beaver, PA 15009
(724) 709-7793
Monday: 9 – 12 pm, 3 – 6 pm
Tuesday: 2 – 6 pm
Wednesday: 9 – 12 pm
Thursday: 2 – 6 pm
Friday: 9 – 11 am
Please call our office at (724) 709-7793 or use the email form at the bottom of this page to make an appointment. Smartphone users can also tap the button below to call us.
Dr. Beth Aiken specializes in the evaluation and treatment of sports-related injuries, auto accident injuries, pediatrics, worker's compensation, and wellness care for all ages. The office is open Monday through Friday with morning and evening hours for the convenience of patients, including same day appointments. Call 724-709-7793 to learn more or to make an appointment!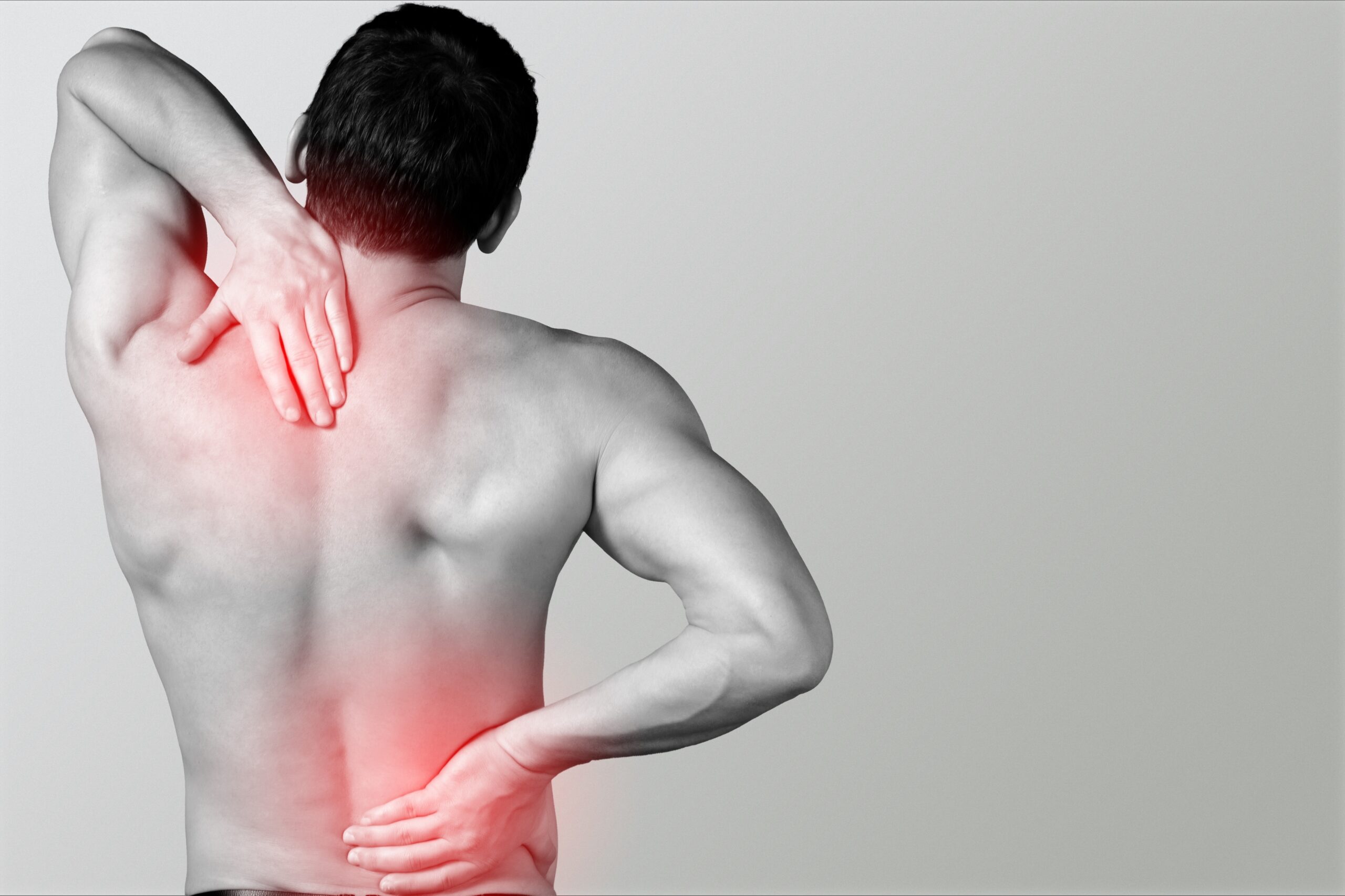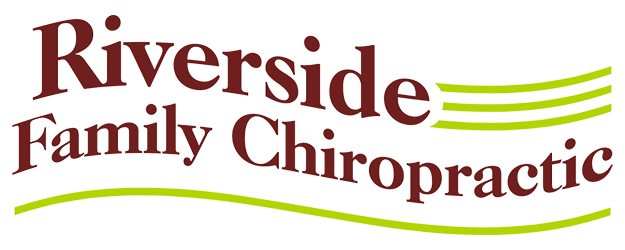 /////////////////////////
78 Tuscarawas Road
Beaver, PA 15009
Tel: (724) 709-7793